Fourth graders decorate writer's notebook
Kate Martin
Friday, September 25, 2020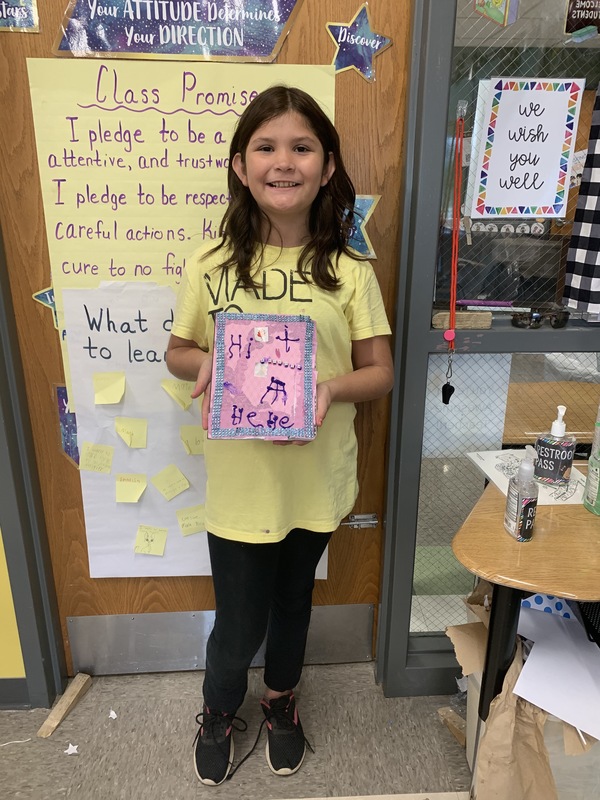 Fourth-graders in Mrs. Carol Roth's class at Perryville Elementary School recently decorated their own writer's notebook.
"They absolutely loved putting their own style to their notebook and their personality shows through their decorations.," Mrs. Roth said. "Students have now written several entries in them, and they love to share their writings with others."
Writer's notebooks help the fourth-graders get comfortable with expressing ideas in writing. Educators use this tool to allow students to practice writing, grammar and punctuation, and also to explore the world around them. Students have many opportunities at expression through writing prompts, free writing and even doodling time. This helps students flex their creativity and develop the cognitive tools they need to become effective and confident communicators.