EDIT MAIN
Computer Maintanence/Electronics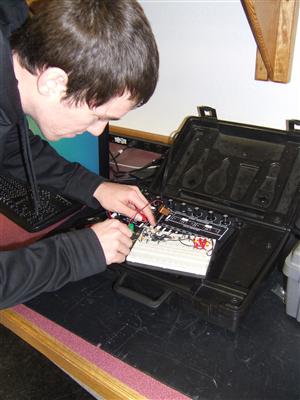 Computer Maintenance/Electricity-Electronics is a program that provides students with a solid foundation in Electricity, Electronics and associated technological applications. Concentration for the advanced student will be on the CompTIA A+ certification. This certification validates foundation-level knowledge and skills necessary for a career in PC support. The international, vendor-neutral certification proves competence in areas such as installation, preventative maintenance, networking, security and troubleshooting.
[ModuleInstance->Description]
You need at least version 7 of Flash player. Download latest version here!
Name: Mr. Chris Gemoules
Grade: 11, 12
Subject: Computer Maintenance/Electronics
Classroom:Annex A Room CC-4
Phone Ext:574
Email:cgemoules@pcsd32.com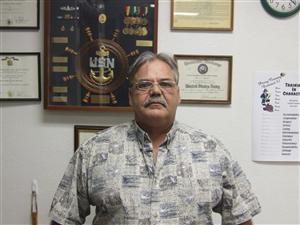 The Computer Maintenance /Electronics program at the Perryville Area Career and Technology Center will help prepare students to enter the world of work. Not only will students learn technical skills, but also we strive to instill employability traits such as professionalism, communication skills, dependability, responsibility, safety, and work attitudes.