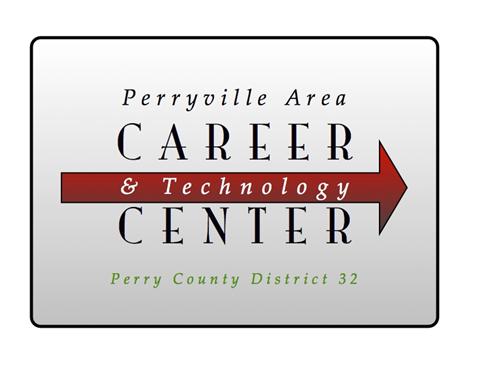 Craig Hayden
Career Center Director
Phone: 573-547-7500, ext. 341
Email: chayden@pcsd32.com
The Perryville Area Career and Technology Center faculty and staff promise to continue the Center's excellent tradition of service to our community. We have a strong network of programs shared with area school districts and their respective communities, and we will work hard to see that those programs continue to thrive and develop.
We will do our very best to prepare all students that enter and exit our doors with skill development and personal enrichment. Further, we will provide a positive, safe learning environment for all students. This preparation and experience will allow each and every student the opportunity to be successful in their respective career choice or in continuing their educational endeavors.
We look forward to serving you and our local and surrounding schools and communities. Please feel free to stop by and visit with us at any time. We would be glad to show you around and answer any questions you may have regarding our course or program offerings.
Respectfully,
Craig Hayden
Craig Hayden