EDIT MAIN
Academic Competition
General Information
Academic Competition "is a family of games of questions and answers on all topics of human knowledge that is commonly played by students enrolled in high school or college, although some participants begin in middle or even elementary school. Participants may benefit from studying a broad range of academic subjects, increasing memorization and study skills, learning to work in teams and expanding capacity for responsibility." (Wikipedia)
It is also known by various other names, such as
Quiz Bowl
,
Academic Challenge
,
Academic League
,
Academic Team
,
Battle of the Brains
,
Brain Bowl
,
BrainBusters
,
Brain Game
,
College Bowl
,
Brain Brawl
,
Brain Busters
,
It's Academic
,
Knowledge Bowl
,
Scholar Quiz Bowl
,
Scholastic Bowl
,
Scholar's Bowl
,
Whiz Quiz
, and
Nerd-Squad.
Gameplay
There are several different formats of quiz bowl, but they generally share the following rules for playing.
Two teams of (typically) four players,sometimes 5, each sit at a buzzer set, which is like a set of TV game show buzzers. Anyone who rings or buzzes in locks out everyone else from doing so. If a round is timed, a countdown timer is used. Most questions have a 5 second time limit after a question has been read. Each game is played with a packet of questions, which a moderator reads.
There are two basic types of questions asked: tossups (typically worth 10-15 points) and bonuses (worth a maximum of 20–40 points). Other types of questions include lightning or rapid-fire rounds, which usually consist of ten questions and sixty seconds, with only one team given the chance to respond. The other team may have the chance to answer the questions the first team missed; then the second team gets its own set of questions, and the first team may get to answer any missed questions.
Sponsors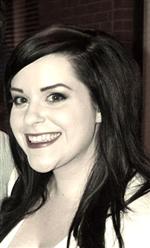 Varsity Coach: Sarah Hendricks
shendricks@pcsd32.com
573-547-7500, ext 291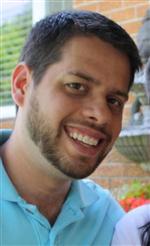 Coach: Hunter Hendricks
officialdoubleh@gmail.com