EDIT MAIN
Early Childhood Professionals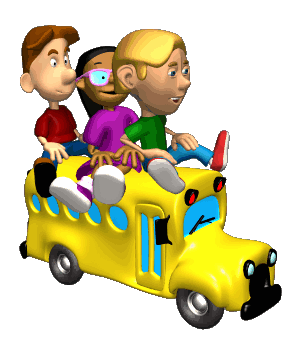 Early Childhood Professionals is designed for students who desire to work in careers involving early childhood aged children. The course content includes child growth and development, safety, health, nutrition, behavior guidance, recreational and play activities, child abuse and neglect, regulations and policies relating to child services, the maintenance of the early childhood environment as well as lesson planning development and application in the classroom. Early Childhood Professional students will be responsible for planning activities that stimulate a child's cognitive, physical, emotional, and social growth. Hands on lab experiences are a major portion of this program. The students will work with children in a preschool or kindergarten classroom. Students who are eligible may work towards receiving their A+ hours.
[ModuleInstance->Description]
You need at least version 7 of Flash player. Download latest version here!