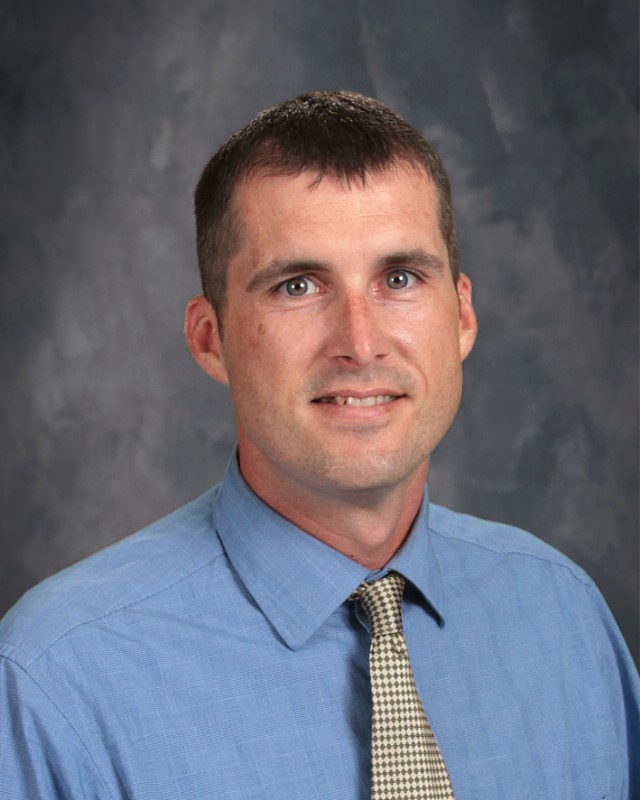 Mr. Nicholas Cowell
Principal
573-547-7500 Ext. 1333
Hello and thank you for stopping by our wonderful webpage here at Perry County Middle School.
My name is Nicholas Cowell and I am excited to be your Principal. I consider D32 my home. While being a proud graduate of PHS in 2000 and having previously taught in the district for eight years, I look forward to rejoining an absolute fantastic D32 team. I cannot wait see what wonderful things our students can achieve in the upcoming school year.
After graduating from PHS, I attended Missouri Science & Technology and graduated with a Bachelors Degree in History (Education) in the Spring of 2005. I have since furthered my education through William Woods University, earning a Master's and Edu. Specialist degrees in Educational Leadership. Currently, I am working towards my Educational Doctorate (Ed.D), which is based on a study of alternative educational settings.
Away from work, my wife Sarah and I like to spend time with our three children. As a family we enjoy camping, sporting events, keeping up with farm chores, taking rides in the Jeep, and visiting with friends and family. When it comes to watching professional sports, we root on the St. Louis Cardinals, Blues, and the Minnesota Vikings.
As we begin to traverse this school year, with whatever the future holds, I truly believe that student success is dependent upon healthy relationships. Many will also note, those type of relationships are built on trust, fairness, and communication. I look forward to helping build those relationships with our school and home families. Together, we can continue the traditions that make Perry County District #32 so special and help create the future citizens our world will need.
I hope to see you around at school and/or community events. It is going to be a great year!
Nicholas Cowell