EDIT MAIN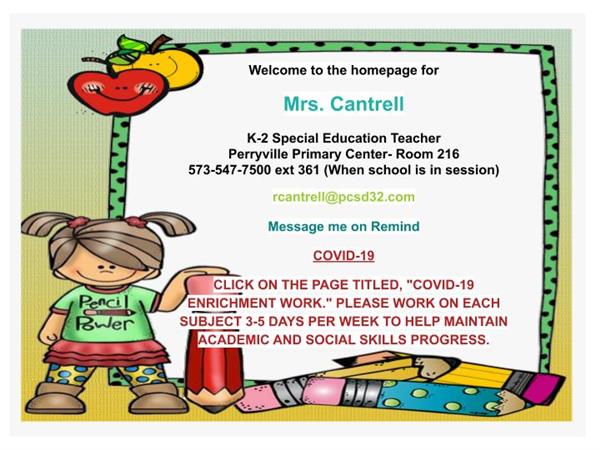 Meet Mrs. Cantrell

Hello! I am Rachel Cantrell.
I am a new special education teacher at Perryville Primary Center for the 2019-2020 school year. The focus of my work will be to serve students with emotional disabilities along with other students that would benefit from my support. I am THRILLED to work with Kindergarten through 2nd grade students in this capacity for the 2019-2020 school year. Read on for a little bit of information about me!
I have been married to my college sweetheart, JR for 12 years. We have two children.
I spent most of my childhood and early adult life in Western Kentucky. It was in Kentucky that I obtained my Bachelor's Degree in Elementary Education. From there, I spent 6 years working with children and families in the social service field as a Children's Service Worker for the State of Missouri. I gained invaluable experience working with and for children who have experienced trauma.
I am so excited to begin my first year as a special education teacher at Perryville Primary Center. I look forward to helping my school kiddos find their voice. I love to look for kiddos who are shy or may feel unnoticed and make sure they feel loved and seen. EVERY child is valuable and special. Every child can learn and it is my mission to think out of the box, get creative and figure out how to best help them learn and thrive at school. I look forward to working closely with you, as their parents and as a support to their classroom teachers. Here's to an amazing year!!
Class Expectations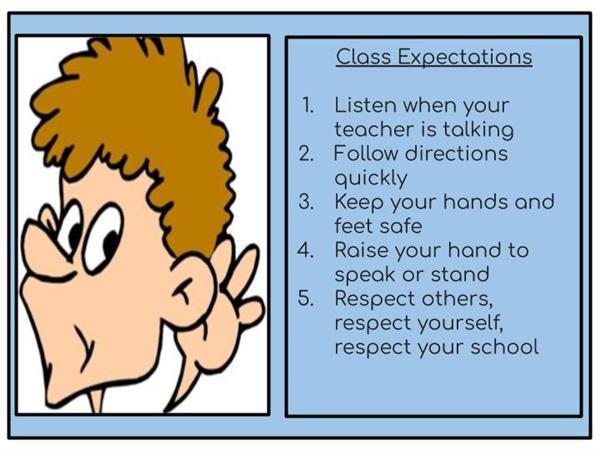 Conscious Discipline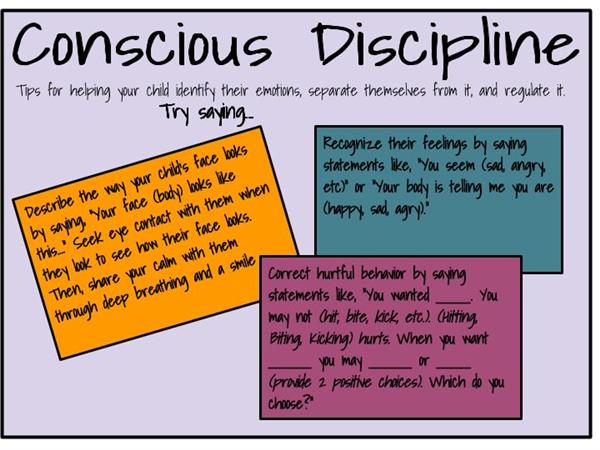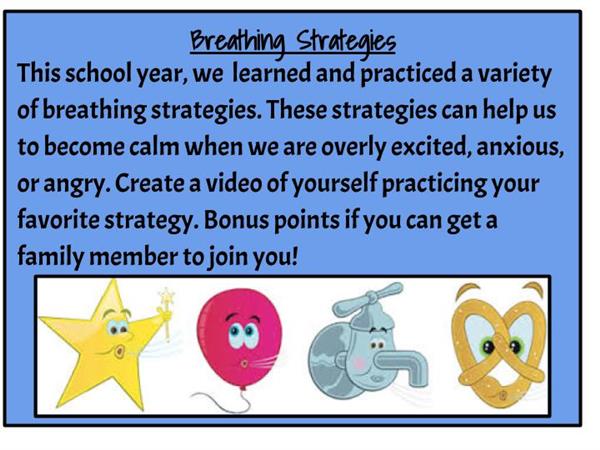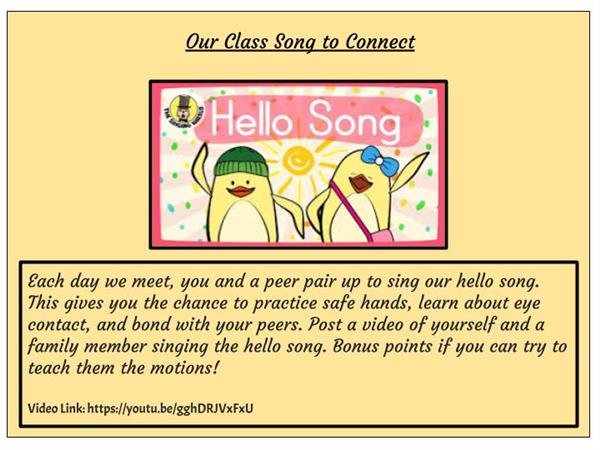 Requested Supplies - Donations Accepted
Astrobrights
Clipboards
Fluffy Floam
Markers
Glue sticks
Playdough
Cardstock
Multi-Purpose Paper
Covid-19 Enrichment Work