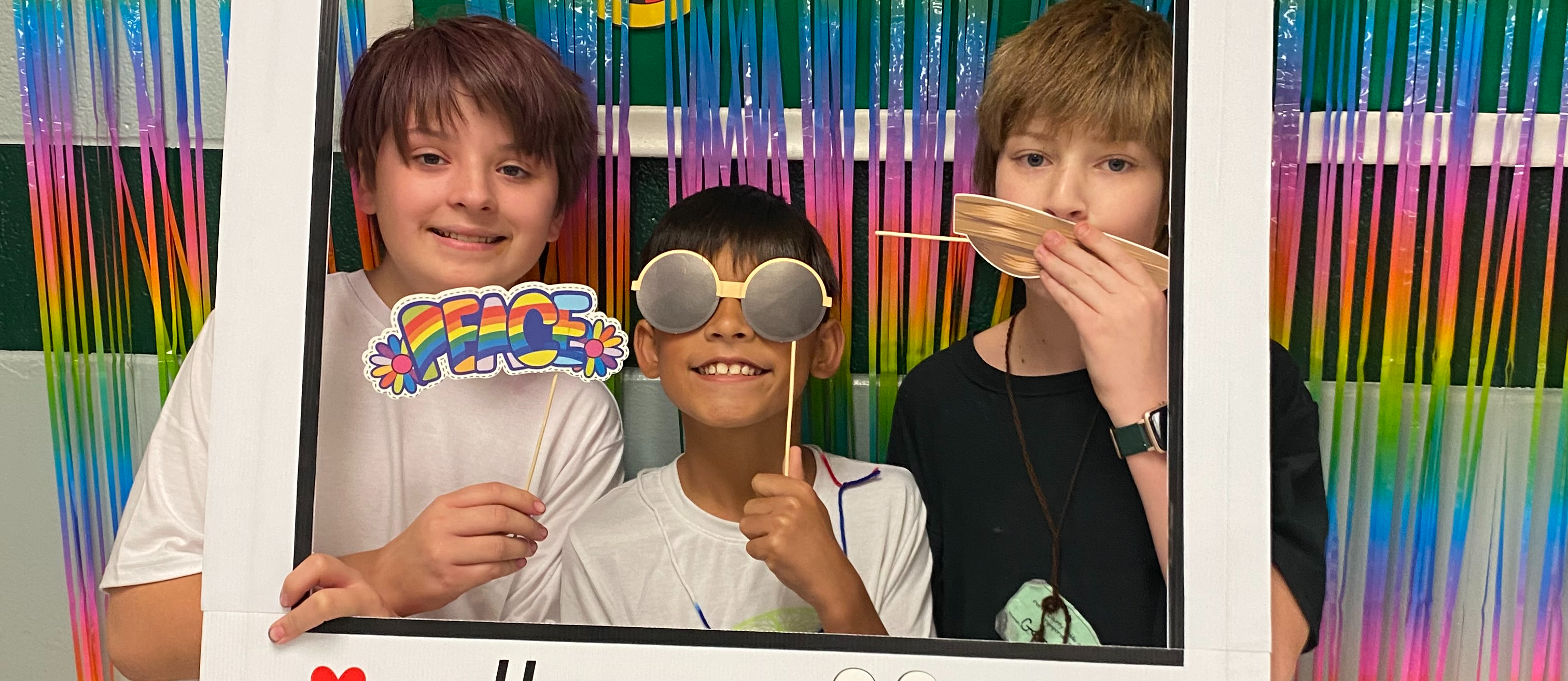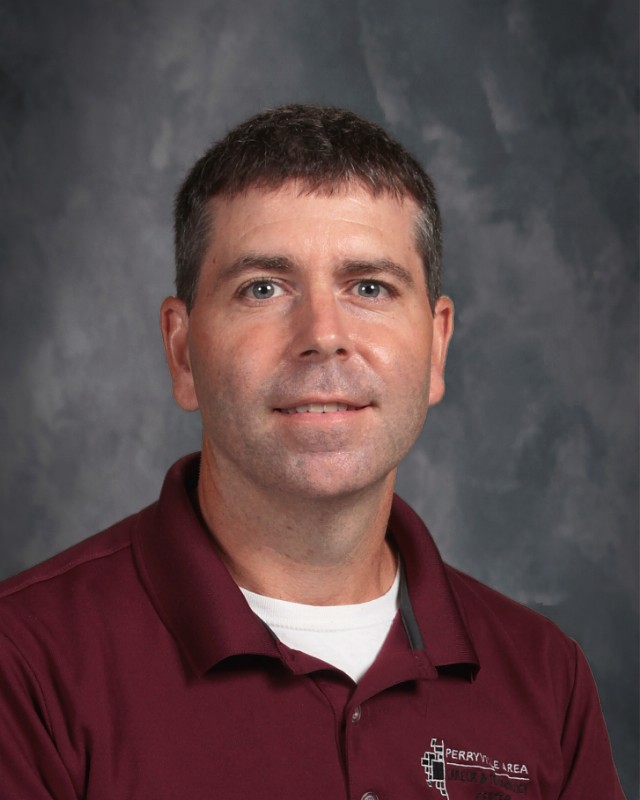 The best part of my job is instructing my students on how a system on an automobile works and then seeing them properly diagnose and fix it. Also, the technology on vehicles has greatly evolved and being able to show this to my students and see their excitement is awesome.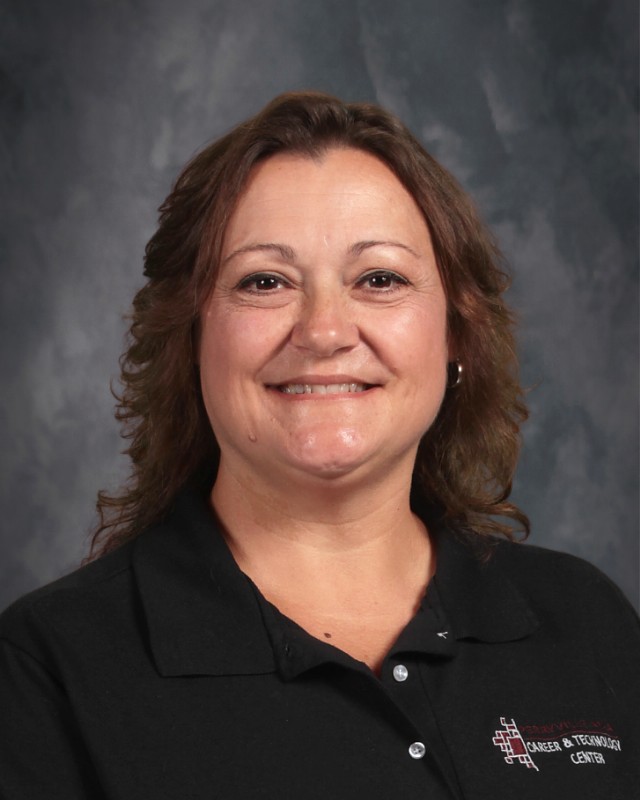 I really enjoy working with our students and my great co-workers. The best part of my job is seeing our students excited about their future and understanding there are no limits on what they can achieve.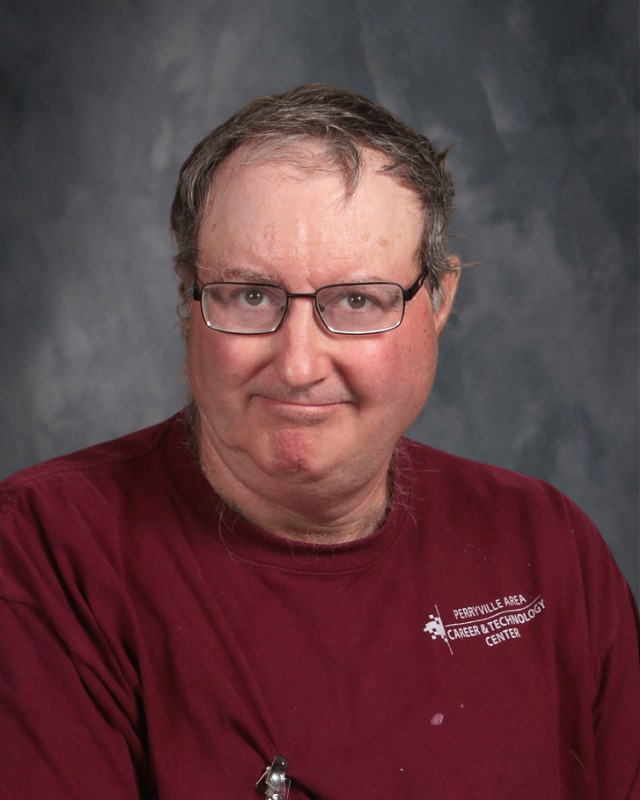 The best part of my job is the friendly people I work with. I love going to as many home Pirate sporting events as I can.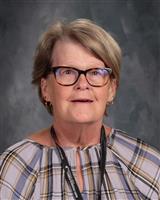 The very best part of my job is assisting the students career plan for the medical/nursing field. I also love to see these young people become so excited when they are finally able to go into the field and practice the skills they were taught in the classroom.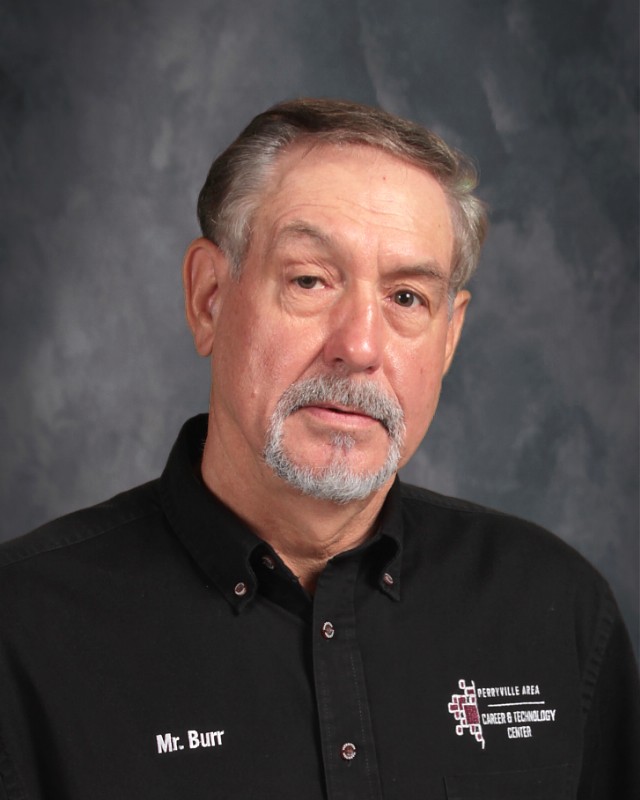 I enjoy helping our students select a career or educational path. I place much emphasis on assisting our students develop lifelong employment traits, i.e. how can they become good, profitable employees.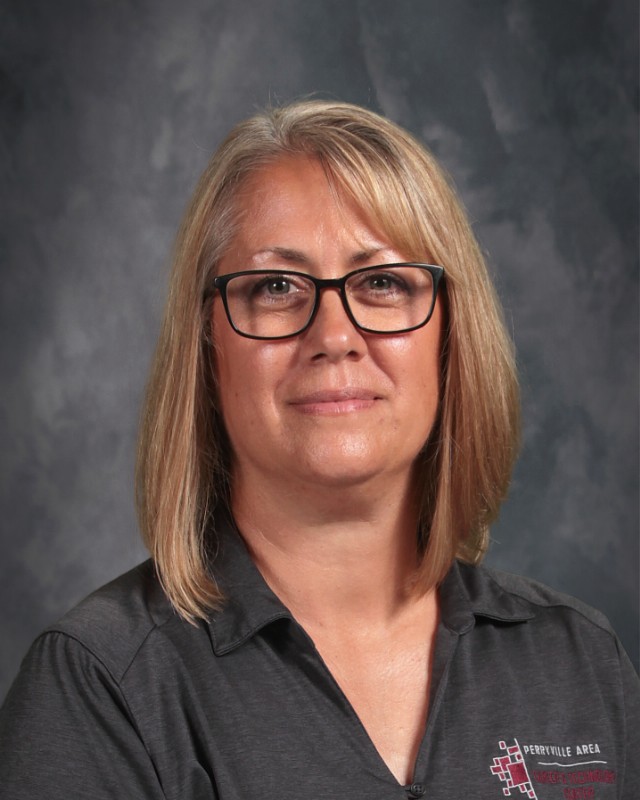 The best part of my job is the light bulb moments. It's those moments when you've taught something and they see it happen or they fully understand the concept and the light bulb comes on. I can see the "connection" in their eyes.