EDIT MAIN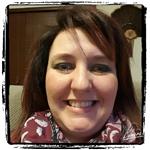 Carrie Tripp
Perry County Middle School
Assistant Principal
ctripp@pcsd32.com
573-547-7500, ext. 332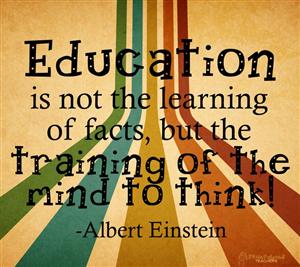 Welcome to PCMS! I am so excited to be a member of the Pirate family! This will be my thirteenth year in public education, but I have been a teacher all of my life. Education is not my career path, but who I am as a person. The opportunity to learn and grow with our middle school students and staff this year is a great privilege and honor.
I have been married to my husband, Chris, for 22 years. We have 2 amazing children who are beginning to make their own way into adulthood. Our family is in a season of transition, but aren't we all?
The people and programs at PCMS have already amazed and inspired me. It is my goal to become an integrated coach and cheerleader of each individual in our building to promote strong, healthy relationships that successfully guide middle school students through the transition years. I look forward to partnering with every stakeholder within the community to make sure our students get the best possible education at PCMS!