EDIT MAIN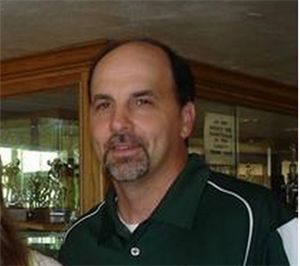 Craig Hayden
Career & Technology Center Director
chayden@pcsd32.com
573-547-7500, Ext. 342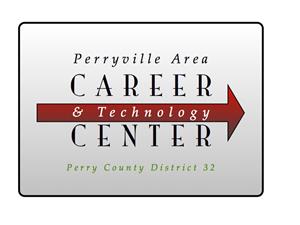 My name is Craig Hayden and I am the Perryville Area Career & Technology Center Director. I graduated from Perryville High School in 1983. Further, I am proud to say I married my high school sweetheart and best friend, Debbie (Hoehn). Debbie is an Occupational Therapist and also proudly serves the Perryville area community. We have two daughters, Brooke and Annie. We also have two granddaughters, Brynn & Emma. The Hayden family loves the great outdoors, swimming, fishing, volleyball, and St. Louis Cardinal baseball.
My educational background includes: Bachelors Degree from Southeast Missouri State University (1987); Masters Degree from William Woods University (2009); Education Specialist Degree from Southeast Missouri State University (2013). Previously, I was a Business Education instructor for eleven years at St. Vincent High School and Perryille High School and also coached football, basketball, and baseball. Prior to my educational experience, I worked as a Juvenile Court Services Officer and Administrator for eleven years with the 32nd Judicial Circuit Court in Cape Girardeau, Missouri.
Please stop by the Career Center regarding any questions you may have regarding our programs and course offerings. You may contact us by phone (573) 547-7500, ext. 342 or by email: chayden@pcsd32.com. I look forward to serving you, your family, Perry County School District #32 and our greater school communities which include: Ste. Genevieve, Valle Catholic, St. Vincent, Saxony Lutheran and Meadow Heights.
Respectfully,
Craig Hayden